Double the USB Ports, Double the Efficiency
Convert any in-car socket into a pair of powerful 21w USB power ports, perfect for charging two USB-powered devices simultaneously while driving!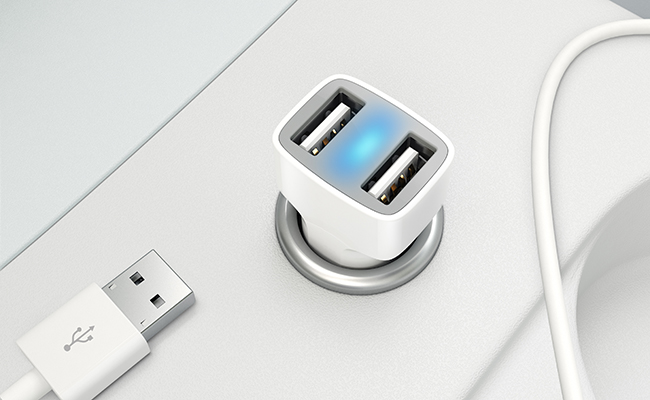 ---
Share the Power. Share the Fun.
When you hit the road, keep your portable devices powered and your kids smiling with Innergie PowerCombo Go Pro. Your kids can battle each other on their PSPs in the backseat, keeping everyone happy on your next family road trip.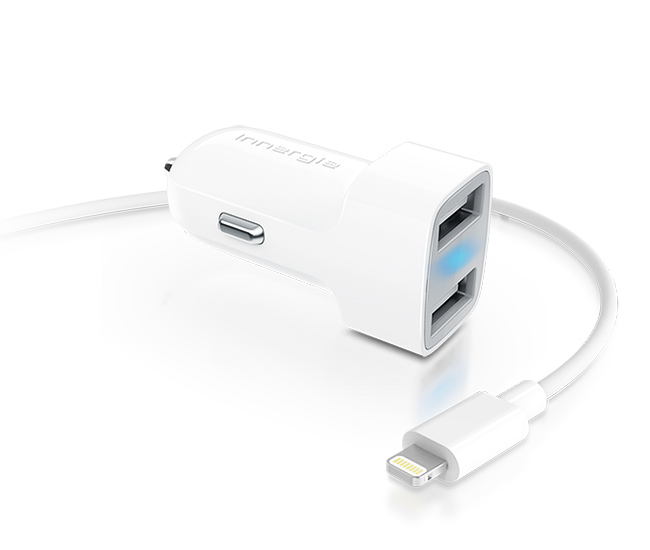 ---
Perfect and Flawless
Innergie PowerCombo Go Pro has a unique, streamlined, minimalist design which is very tasteful.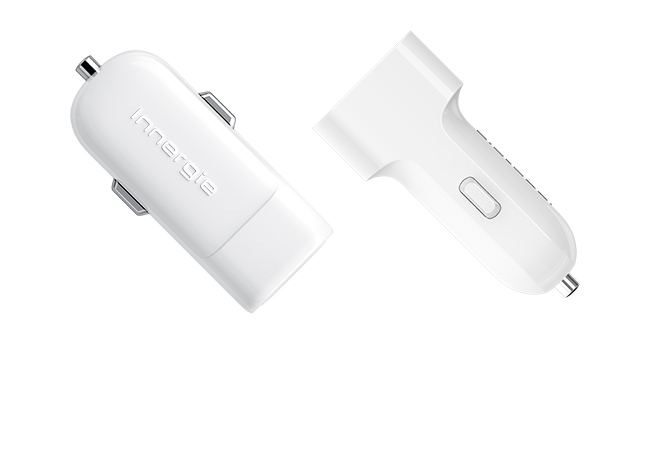 ---
Incredibly Compact
Its slim profile minimizes obstruction to other important in-car driving instruments, ensuring that you charge your devices safely while driving.
---
4.2A Output for Ultra-Fast Charging
Each USB port provides a high power 2.1A current for the quick charging of two tablets, or one tablet and one smart phone. Innergie offers quicker charging, allowing you to do more and experience more with your device.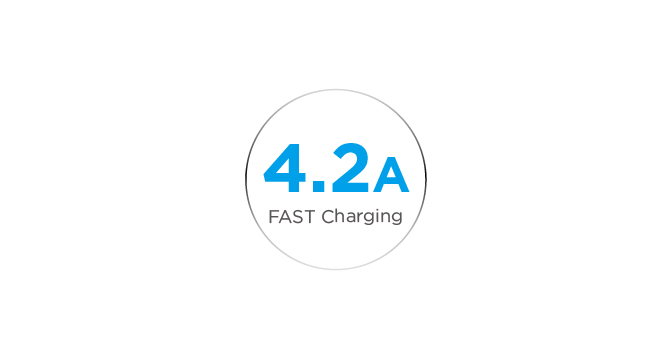 ---
GreenSense™, Green Energy
Help save the planet! With extremely high power efficiency, you can reduce your energy costs and reduce your carbon footprint.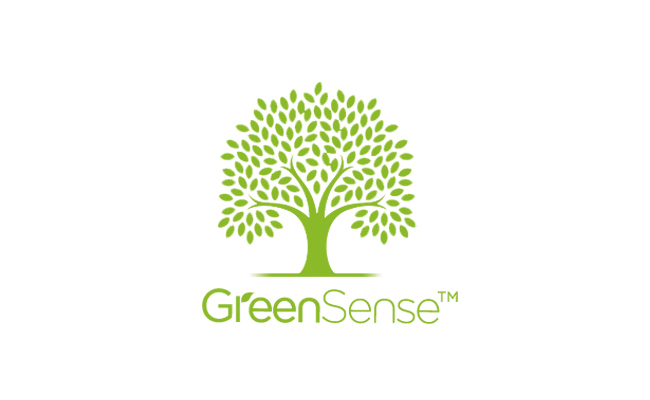 ---
Built-in InnerShield™ Power Protection
Innergie products are safer than ever. With Innergie's InnerShield™ Protection Technology, all of your devices are protected from over-current, over-power, over-voltage, and short-circuiting, giving you stable power and peace of mind.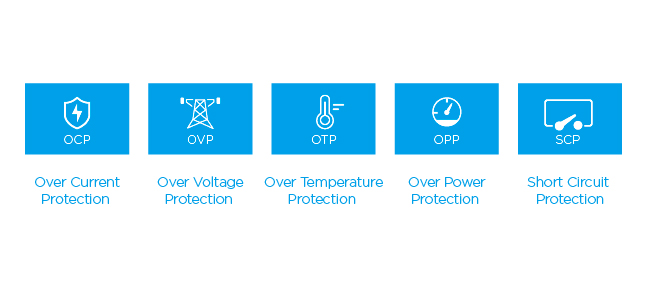 ---
Certified by Apple MFi
The charging cable has been certified by Apple MFi (Made for iPod, iPhone, and iPad) which guarantees product quality. Supports the newest iOS versions and is compatible with the newest Apple models such as iPhone 6 Plus, 6, 5S, 5C, 5, iPad Air, iPad 4, iPad mini, iPod Touch generation 5 and iPod nano generation 7.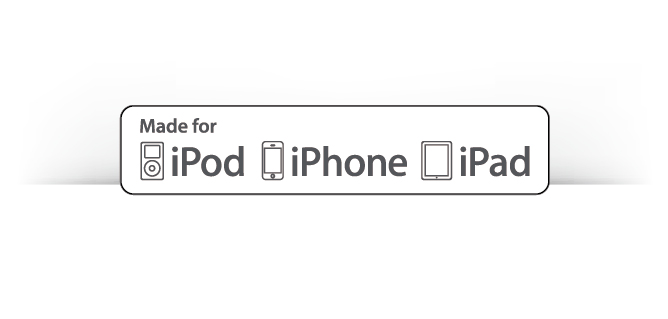 ---
Charge & Sync Simultaneously
The two-in-one function that allows both charging and syncing at the same time provides rapid and stable data transmission capability and multi-tasking that doubles your efficiency.

---
High Quality Cables for Quick and Stable Charging
Innergie uses wire with thick conducting cores in their cables to reduce voltage drop and ensure faster and more stable charging.

---
Specifications
| | |
| --- | --- |
| DC input | 12V DC / 2.4A |
| USB Output | USB 1: 5V DC / 2.1A |
| | USB 2: 5V DC / 2.1A |
| USB Port | 2 Ports |
| Output Power | 21W |
| Efficiency | 85% |
| Dimensions (L × W × H) | 2 × 1 × 0.9 inches |
| | 51.2 × 25.2 × 23.5 mm |
| Weight* | 0.79 oz. |
| | 22.5 g |
| | * Weight excluding cables & accessories (+/- 10g) |

---
Warranty
3-year limited warranty. Charging cable is a consumable commodity, not within the scope of the warranty.
---
Package Contents:
21W Dual USB Car Adapter
1m Lightning Cable
---
Quick Guide
Insert car adapter to cigarette lighter
Connect USB cable to mobile device (Cable is not included)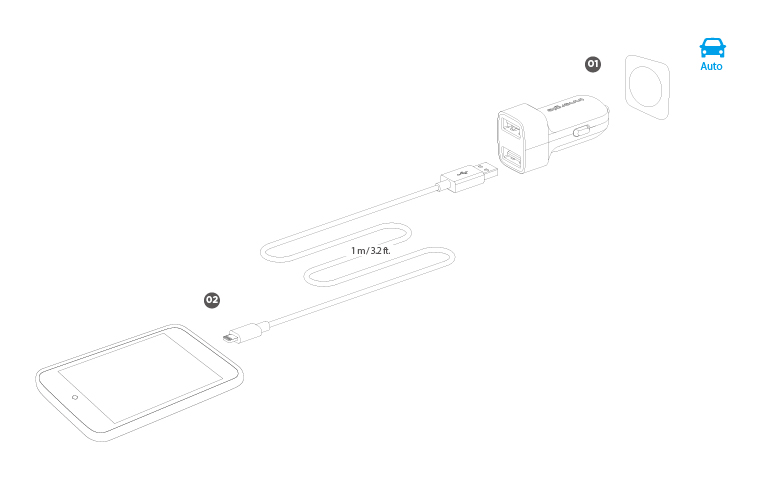 ---